Communication With Seller
I am grateful for the opportunity to have worked with so many wonderful clients over the years, and am thrilled to share some of their feedback with you. My goal is to provide top-quality services and exceed my clients' expectations, and I am grateful to have received such positive feedback from so many of them. I hope that these reviews provide you with a sense of the level of service and professionalism you can expect when working with me.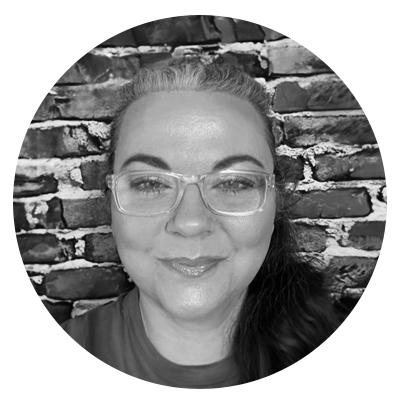 ⭐⭐⭐⭐⭐
Amaury has done several builds for us. Some were straight rebuilds and some were were our designs that he implemented. He is the only developer we've ever contracted with that turned in a perfect project. Our QA person literally had zero edit requests. He's fast, communicative, and easy to work with.
Highly recommend 10/10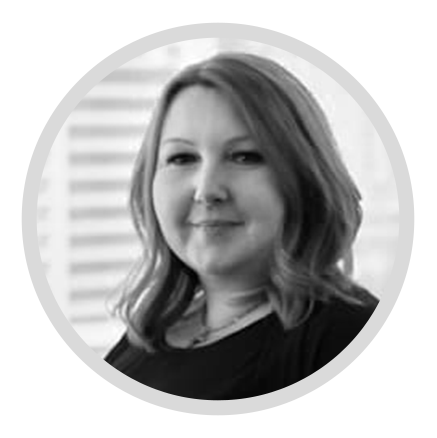 ⭐⭐⭐⭐⭐
Although we didn't crack the brief the first time around, Amaury was super responsive to feedback and worked really hard to give me exactly what I wanted. Communicated well and responded quickly. Very happy with the final results!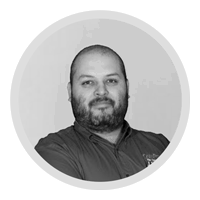 ⭐⭐⭐⭐⭐
WOW I can not be happier, a super job fascinated with design, excellent communication, faster than I expected. Highly recommended and we will continue working.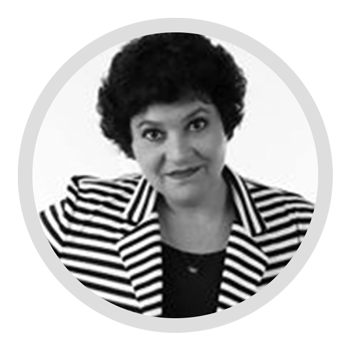 ⭐⭐⭐⭐⭐
Thanks for your great job. Always in the required time and solving bunch of details that escapes me, have been very supportive on my company for several years.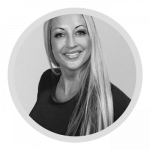 ⭐⭐⭐⭐⭐
Amazing work! I have used many people for my advertisement needs but I am going with Amaury for everything for now on!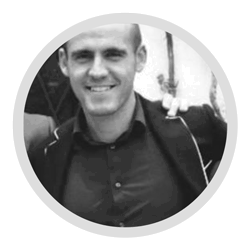 ⭐⭐⭐⭐⭐
He solve very fast and efficiently my requirements. I recommend him! already I get the fourth order, and I'm very happy with the results.
Thank you for reading about me. I can't wait to talk to you and see how I can contribute to your team or project.