Join the AI revolution and elevate your Website today.
I am Amaury, a creative web designer and innovative thinker, with a strong ability to problem-solve and come up with unique solutions.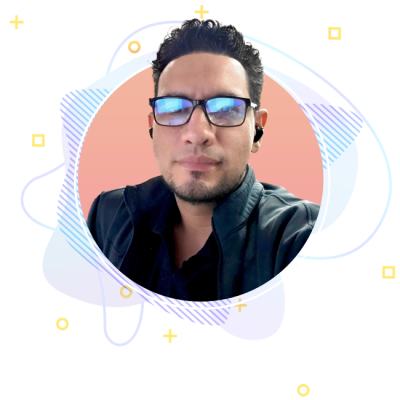 I there, I'm Amaury, a web designer driven by a passion for exceptional service. I have always been drawn to Web Development and photography, I have spent the last 15 years honing my skills and gaining valuable experience.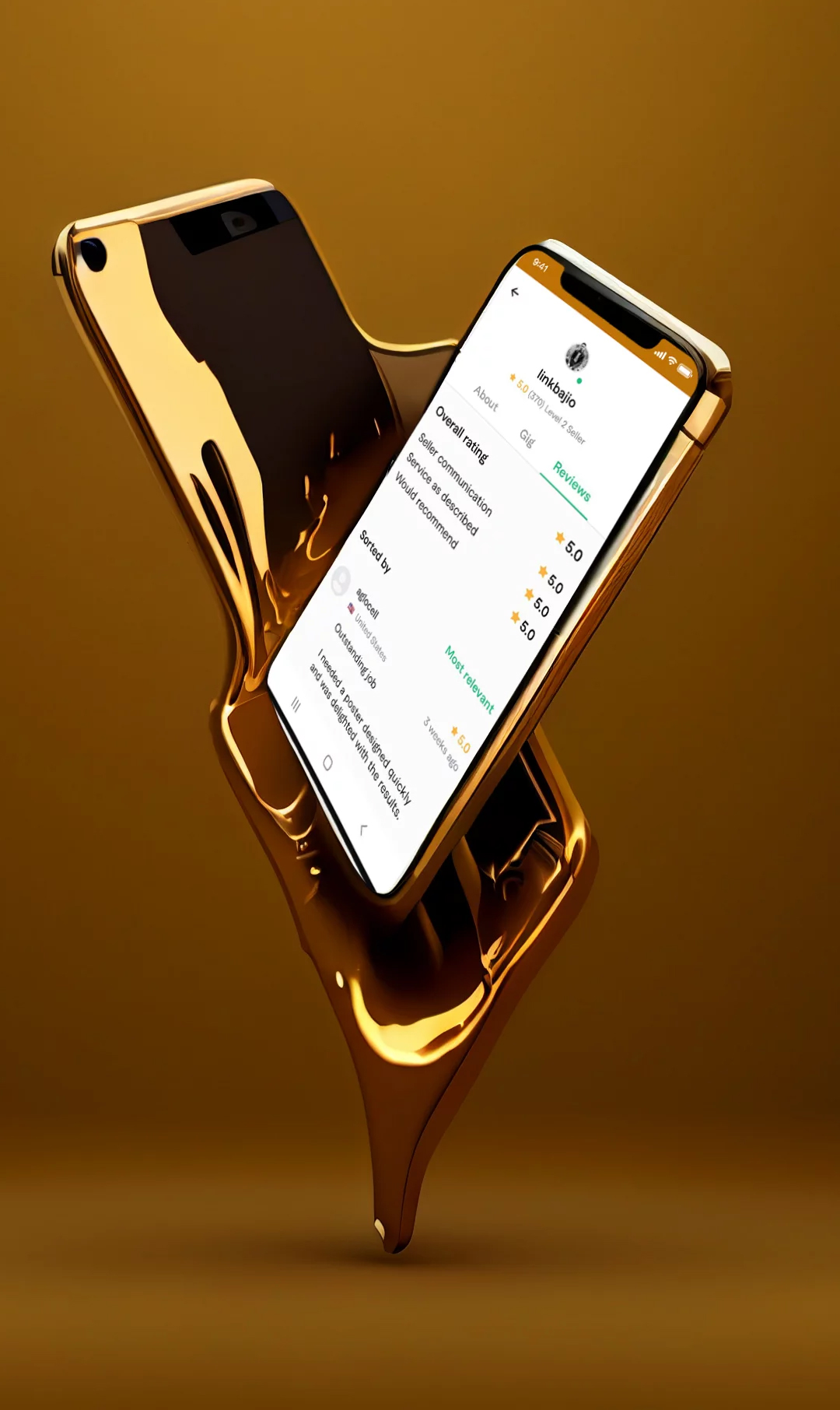 In my current role as a graphic designer, I have had the opportunity to work on a diverse range of projects and have gained a wealth of knowledge and expertise in Graphic Design Software and Web Development areas like CMS, WordPress, Shopify. Contentful.
I enjoy collaborating with others to achieve a common goal.
I am highly skilled in using a variety of remote work tools, including communication platforms, project management software.
I have a strong understanding of how to effectively utilize them to stay productive and collaborate with my team.

I am also a strong communicator and enjoy collaborating with others to achieve a common goal.
I am also always looking to learn and stay up to date with the latest tools and best practices, seeking new challenges and opportunities to learn and grow, and am excited to see where my career takes me next.

As a freelance professional, I specialize in helping businesses and organizations establish and improve their online presence through a range of services, including website design and development, e-commerce solutions, search engine optimization (SEO), social media management, content creation, and online marketing.

WordPress
Web Hosting
Domain
Email Marketing

Ads
Social Media
Mockup
Email Campaigns

Strategic Analysis
Mockup Design
Web Development
Updating
My team of experienced professionals and I are dedicated to providing customized solutions that meet the unique needs and goals of each of our clients. I am passionate about helping our clients succeed online and am committed to delivering high-quality results.
When people want to make something, they get ideas and pick the best ones. Then they work on it, testing and changing until it matches their goals. There are ways to make this process easier, lets´s talk about it.
Journeying through Remote Work, bridging cultures and nurturing client relationships.
So far, my Global reach is 16%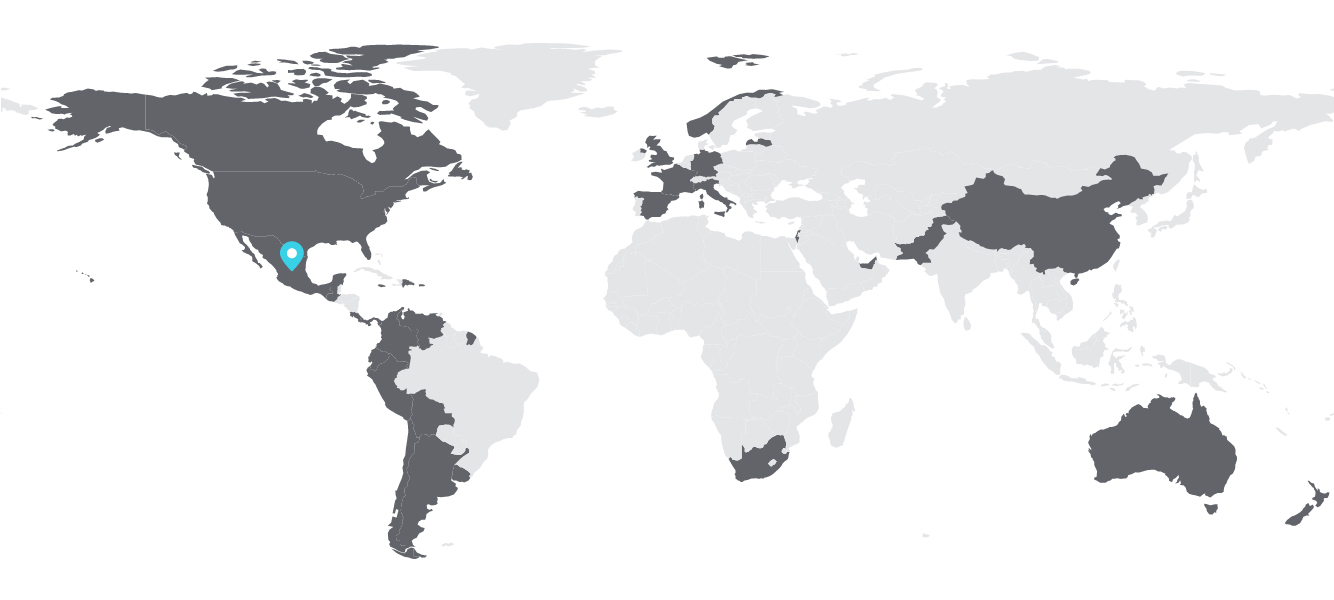 I am good at making websites, designing graphics, building web pages, and using WordPress. As an accomplished designer and creative individual, I possess an impressive range of skills and expertise across various fields. My portfolio includes successful projects and innovative designs that showcase my unique approach to creating exceptional designs. I have a natural ability to blend both function and form to achieve visually stunning and practical outcomes.
My exceptional communication skills and ability to understand my clients' needs and objectives enable me to deliver exceptional results that exceed their expectations. I am passionate about design and committed to continuously improving my skills to remain at the forefront of the industry.
 My goal is to provide top-quality services and exceed my clients' expectations, and I am grateful to have received such positive feedback from so many of them. I hope that these reviews provide you with a sense of the level of service and professionalism you can expect when working with me.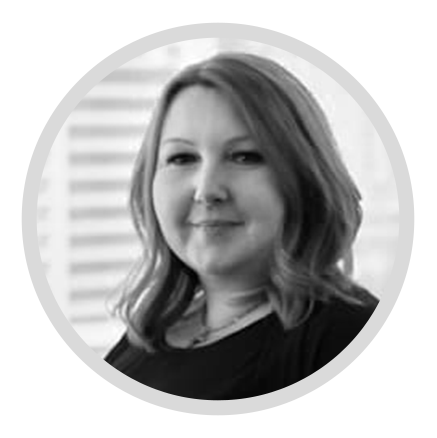 ⭐⭐⭐⭐⭐
Although we didn't crack the brief the first time around, Amaury was super responsive to feedback and worked really hard to give me exactly what I wanted. Communicated well and responded quickly. Very happy with the final results!
⭐⭐⭐⭐⭐

Excellent graphic artist! this guy is really good. Very patient and creative. Thanks a lot! Javier Paz – Professional Voice Over Actor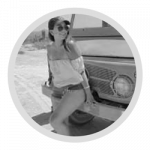 ⭐⭐⭐⭐⭐
My new go-to person whenever I need new marketing material. Excellent communication and promptly response all throughout. Bonus points because he speaks fluent Spanish and can help me perfectly with my Spanish design needs!
Thank you for taking the time to learn more about me. I look forward to connecting with you and discussing how I can bring value to your team or project.