Facts
+ Hosting y dominain management

World reach 11%
His job as web designer has led him to close business with companies and autonomous in some countries such as France, Spain, USA, England, Canada, Norway, Argentina, Colombia, Mexico, among others, through the Internet, he continues to expand his client portfolio.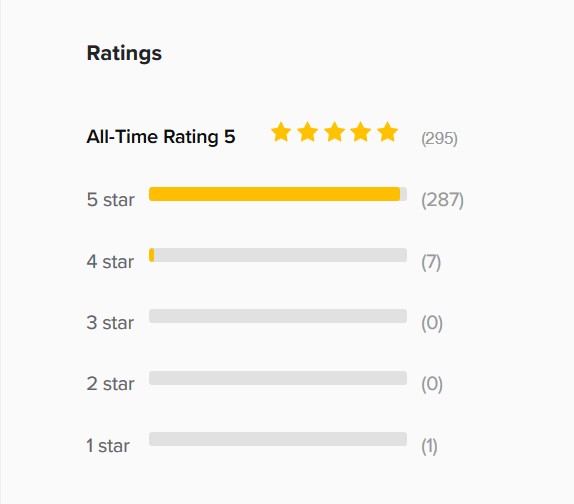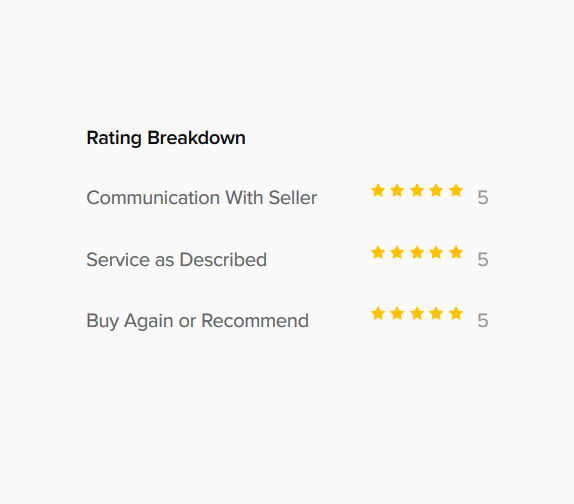 Network Technician
Network architecture, security, and cloud computing administration.
Fundador
Desarrollo
Optimización Web
Diseño Web
Jefe de Proyectos
Marketing
Vectorización
Illustrator CC
Student
Informática
Lenguajes de programación
100%
95%
Content Management Systems
98%
100%
95%
Special thanks my´all to all you have been part of his professional growing by all this years.