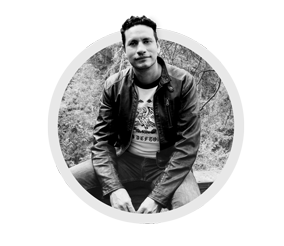 My name is Amaury, I started in 2008 a freelance project called Link Bajío based in Guanajuato México, which is the state where I grew up.
My first website was released back in the days in 2003 before even start a career, a variety of technologies that have been changing through all these years.  I have been developed websites practically since we saw the "boom" and expansion of modern internet.
My job as a front end developer has led me to grow professionally with business, companies and autonomous located at countries such as France, Spain, USA, UK, Canada, Norway, Argentina, Colombia, Mexico, New Zealand, among others, through the Internet, I continue to expand my client portfolio.
The map below is a graphic based on Fiverr's freelance data platform since 2014, represents these countries where my clients are located. It allowed me interact with people from different cultures and got experience managing projects person to person no matter how far away we are.
World reach 13%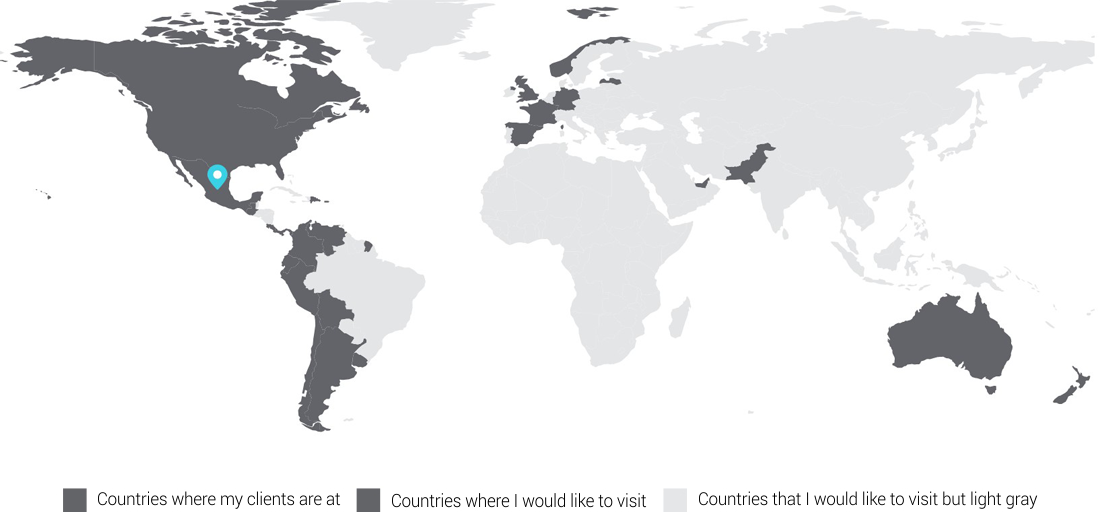 My goal is perform for my clients their secure website through an efficient user experience and an outstanding web design.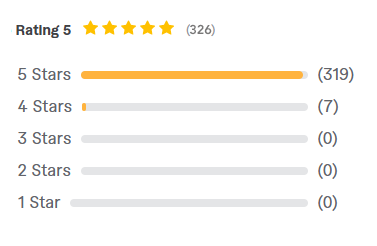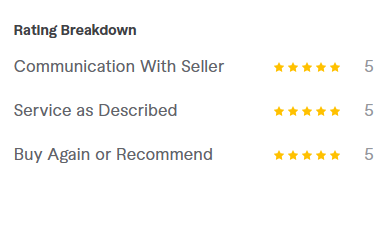 …The cactus supports almost everything, I'll take care the web development part