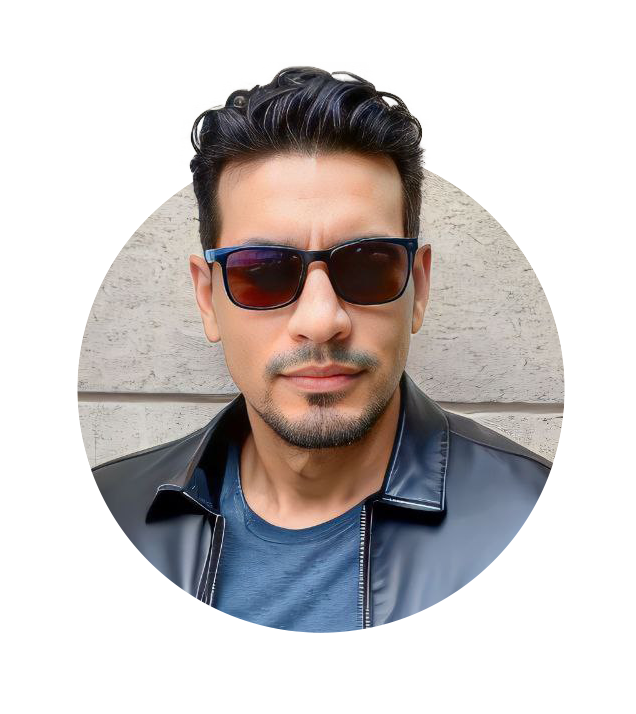 With passion and perseverance, I manifested my dream as a creative developer. I now strive to motivate others to pursue their passions.
I there, I'm Amaury, a web designer driven by a passion for exceptional service. I am a creative and innovative thinker, with a strong ability to problem-solve and come up with unique solutions. I am also a strong communicator and enjoy collaborating with others to achieve a common goal.
I have always been drawn to Web Development and photography, I have spent the last 15 years honing my skills and gaining valuable experience. In my current role as a graphic designer, I have had the opportunity to work on a diverse range of projects and have gained a wealth of knowledge and expertise in Graphic Design Software and Web Development areas like CMS, WordPress, Shopify. Contentful.
I am highly skilled in using a variety of remote work tools, including communication platforms, project management software. I have extensive experience using these tools in my daily work and have a strong understanding of how to effectively utilize them to stay productive and collaborate with my team.
I Create Art Not Just Products
I am also always looking to learn and stay up to date with the latest tools and best practices, seeking new challenges and opportunities to learn and grow, and am excited to see where my career takes me next.
Thank you for reading about me. I can't wait to talk to you and see how I can contribute to your team or project.
Communication With Seller
I am grateful for the opportunity to have worked with so many wonderful clients over the years, and am thrilled to share some of their feedback with you. My goal is to provide top-quality services and exceed my clients' expectations, and I am grateful to have received such positive feedback from so many of them. I hope that these reviews provide you with a sense of the level of service and professionalism you can expect when working with me.